Bespoke Timber Windows

Original, Strong and Durable
There are a number of different designs of timber window to choose from, but ultimately the design and style are influenced by the building they are being made for. We work alongside our clients to advise them on which styles of timber window would work best for them.
Casement Windows We have designed our timber casement windows to keep the traditional look of this style; with the gap between the frame and sash, but we design them in such a way that they preform like stormproof windows; by using double rebates.
Stormproof Windows These timber windows feature a rebated casement opener, which laps over the outer face of the window frame.
Sash Windows & Sliding Sash Windows These timber windows usually have two panels, which open by either sliding up and down or from side to side, they often have glazing bars to divide up the pane of glass, which gives a more traditional look. There are a number of sliding mechanisms available from spring balances to traditional lead weights.
Arched/Circular Windows We are also able to produce bespoke timber arched or timber circular windows if that is what you property requires. These are very unique and are often features of Victorian style architecture.
See sections below for examples of each of these types of timber windows
Truly bespoke

Timber Windows in Yorkshire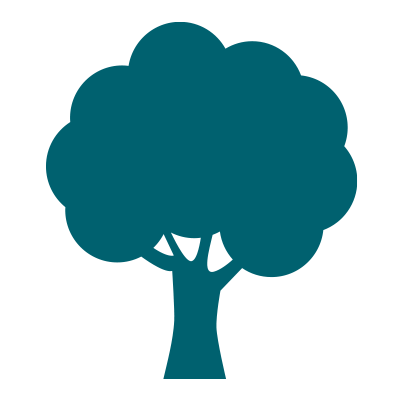 There a number of timber options available but wherever possible we recommend using accoya for all external windows, as it is at the cutting edge of wood technology; it is a modified timber, which makes it durable, stable and sustainable. accoya is a soft wood that is treated with Vinegar, which effectively makes it into a hardwood, but most importantly is prevents the wood from being able to absorb water, and this is why the product is more stable than other timbers. As there is little expansion and contraction with accoya, it also makes the paint more durable and reduces the need for regular maintenance. Although accoya is initially more expensive it is proven to last significantly longer than other timbers in external applications.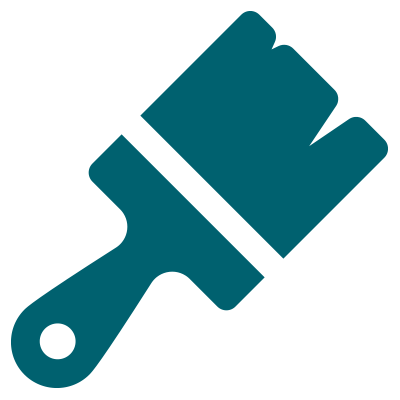 We use Teknos paints to finish our products; they are market leading paint manufacturers and they can colour match any paint with a RAL number. We have air assisted Spray Painting facilities, which combined with the preservation technology of Teknos' microporous paints provides a perfect paint finish to our products, resulting in maximum protection and minimal maintenance. Teknos paints are also water based which makes them environmentally friendly too. This technique allows us to pre-finish our products in the workshop, which saves time and minimises disruption to our clients.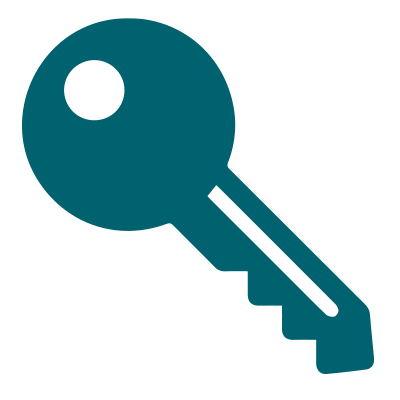 We use high security locking systems to ensure that your home is secure. We use market leading draught proofing and drainage techniques to ensure that our windows are not only energy efficient, but durable too.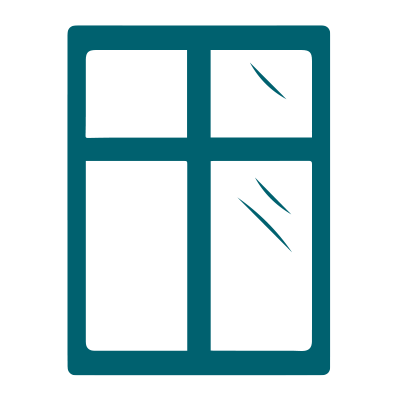 Glass is an important part of our windows and doors therefore we use the latest in energy efficient glazing to achieve the best u-values possible, which will help to save you energy and ultimately money. Our products are pre-glazed wherever possible to ensure that they have a factory controlled seal.
Our friendly and experienced team are on-hand to provide you with any further information or advice you may need. We are also more than happy for you to make an appointment to come along to our workshop to view samples of our work.
Call Steven to discuss your bespoke timber window project
Tel: 01977 552742 or 07732 206764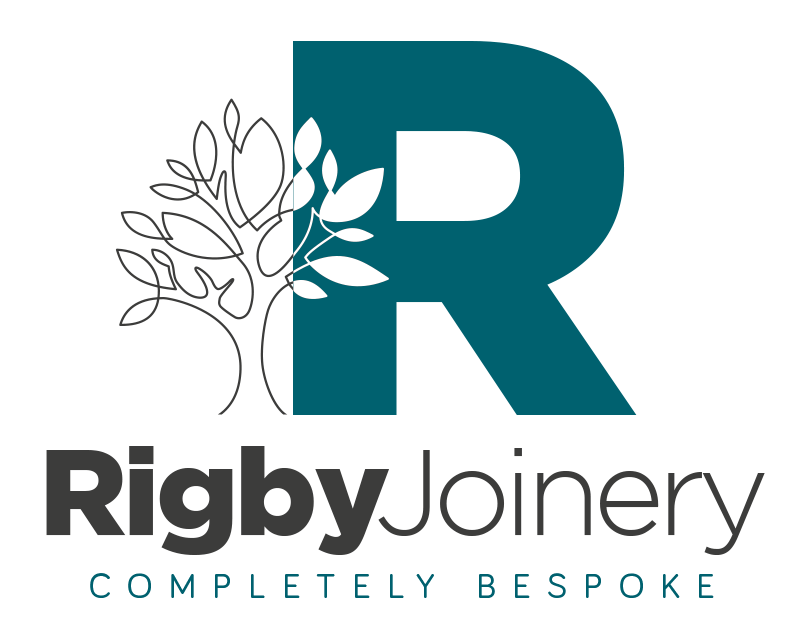 Why choose Rigby Joinery?
Here are just a few of the reasons
We provide a professional and reliable service.
We produce bespoke, quality products.
We work closely with our clients to design and manufacture exactly what they are looking for.
We have the experience and knowledge to enable us to produce any timber product.
I am completely over the moon with my new kitchen, it is everything I wished for and more, very impressed with the quality of your work and all your help and advice.
Samantha Johnson
We absolutely love our new front door, such brilliant craftsmanship...we are seriously happy customers.
Mr & Mrs Jackson
We are so pleased with the stunning, beautifully crafted entrance doors you made for us; the glazed door and side panels really make a statement, and adds to the visual impact of the house.
Astri & Keith